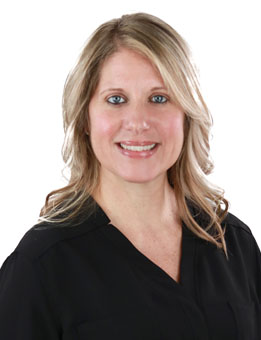 Professional Association
Member of NAR
Education
I have a Bachelor of Arts degree, a Master of Science Degree and an additional 6th year degree in Educational Leadership.
Bilingual Talents
I speak beginner to intermediate pish.
Personal
I am hardworking, smart and efficient. Want low stress while buying or selling? Find that with me. My level of organization, attention to details and honest conversations throughout the process are what make me good at what I do. I am easy to work with. I live and work in Branford. I have two amazing sons with my husband Steve. I have a great work/life balance and real estate comes easy because I have a great team. We get things done.
Experience
Being from the world of education, this is a newer field for me. But, one that I am completely comfortable with when working with people; the plan, the process, the outcomes.