Main Content
Vicky Welch
Award Winning
Top Producing Agent
Unparalleled Customer Service
Provided Solutions,
Delivering Results
Top Ranked Platinum
Level Team
Ranked by Real Trends Magazine
Vicky Welch & Team 01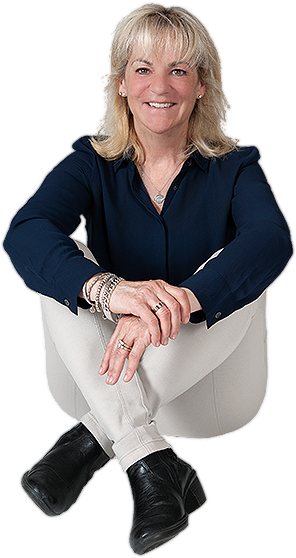 Welcome
It is with great pleasure that Vicky welcomes you to the Shoreline Community, and to her website. With years of experience in the market, she knows how crucial it is for you to find relevant, up-to-date information. The search is over. Her website is designed to be your one-stop shop for real estate along the Shoreline Community.
This is the moment that you should enjoy the most; looking at the available properties along the Coastline of Connecticut; imagining yourself living in the home that you have always dreamed about.
About Vicky 02